Coniston and Local Area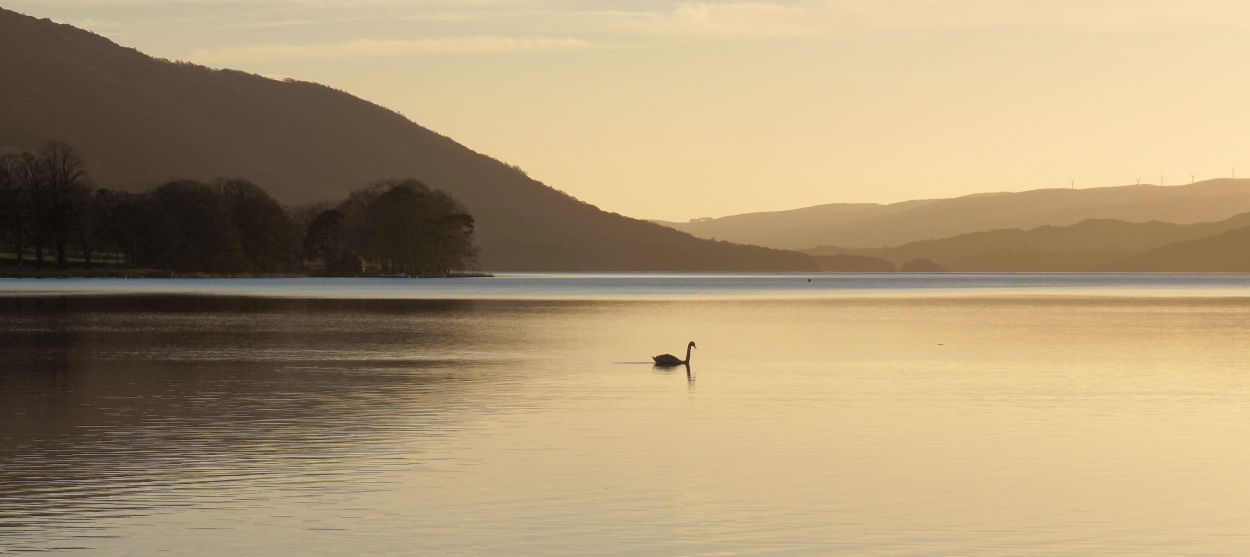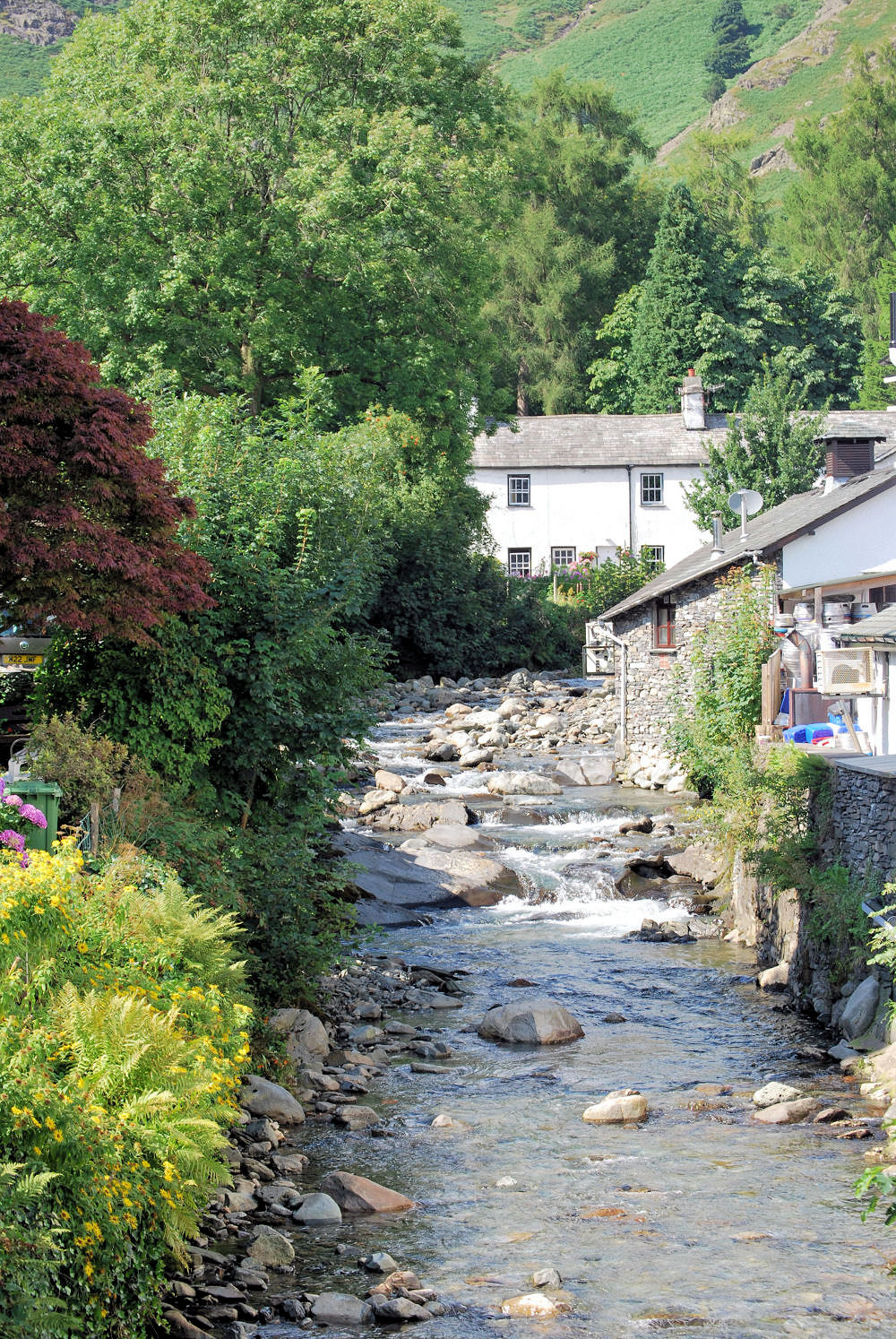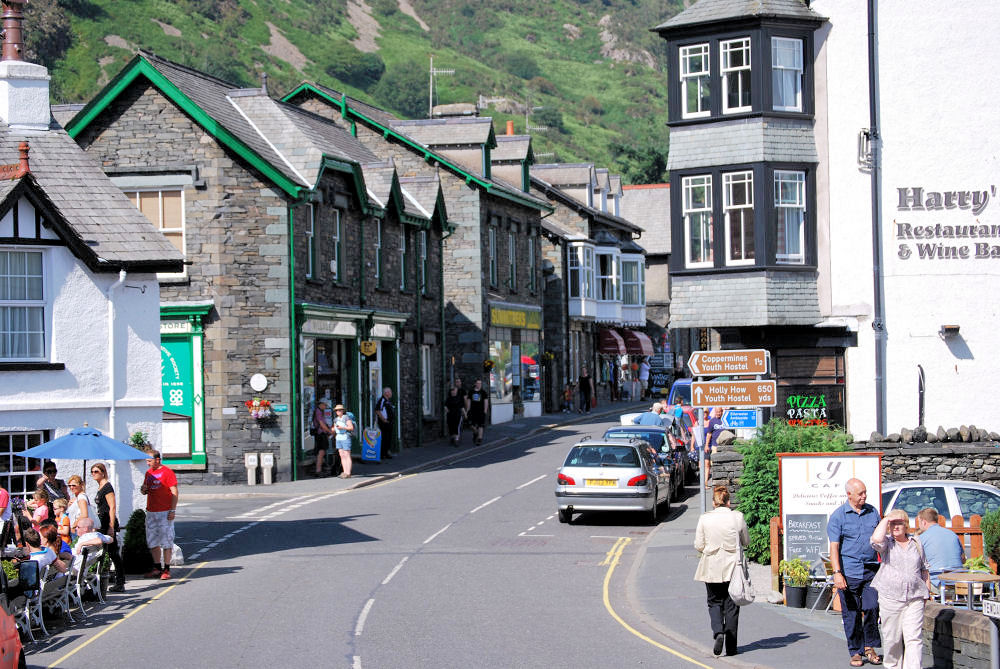 Bluebird Lodge Coniston, nestling between Coniston Water and the Coniston Fells, owes its early prosperity to copper mining and slate quarrying.
Today, the village's proximity to dramatic landscapes has given rise to a thriving economy based on sightseeing, water sports, mountaineering, horse riding and the consumption of real ale!
Coniston, is a typical Lakeland village, close to one of Cumbria's most spectacular lakes, with the mountain 'The Old Man of Coniston', rising 2,635ft. ideal for both high and low fell walkers.
Coniston, just fifteen minutes walk from Bluebird Lodge, has a selection of cafes and bars to suit all tastes in food & drink.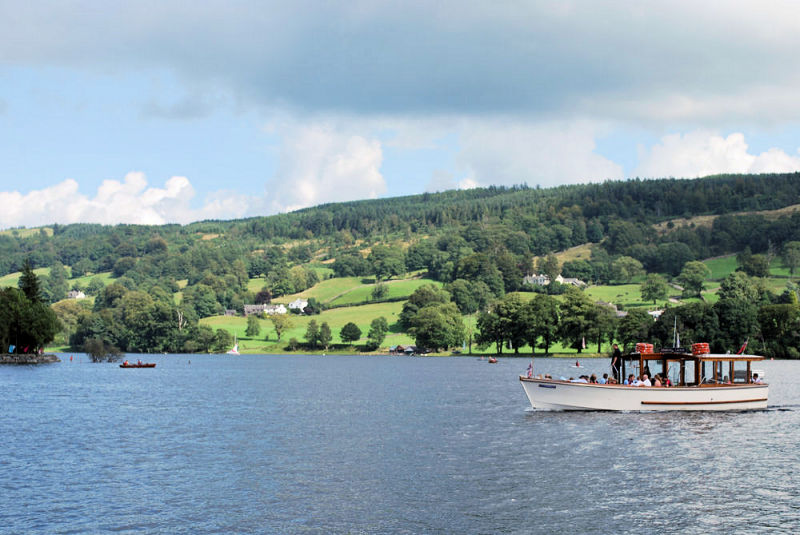 Coniston Water
The lake itself is surrounded by woodland and is where 'Speed Ace', Donald Campbell, made his water speed record attempts back in the 1960's.
To the East of the Lake is 'Brantwood House', the former home of the late John Ruskin, artist & writer. His work can also be seen in the Ruskin Museum, in the centre of Coniston, which also contains many articles related to local history.
There are two public launch services on Coniston Water, the Coniston Launch, and the National Trust's Steam Yacht Gondola. Both of these call at Brantwood.
Boat hire and mountain bike hire are available within a short walking distance.
Freshwater fishing is also very popular.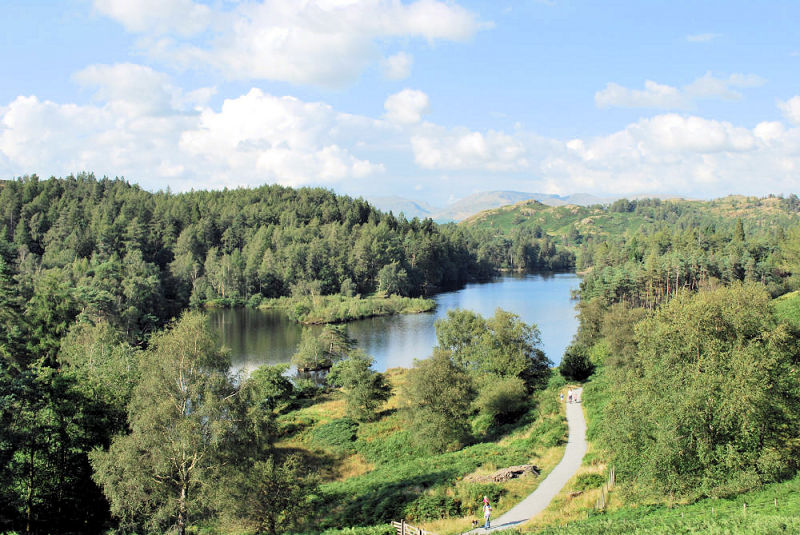 Tarn Hows
Stunning Tarn Hows offers an accessible circular (1¾ miles) walk through beautiful countryside with majestic mountain views. A great place to walk and picnic, or to begin your wider Lake District countryside adventure.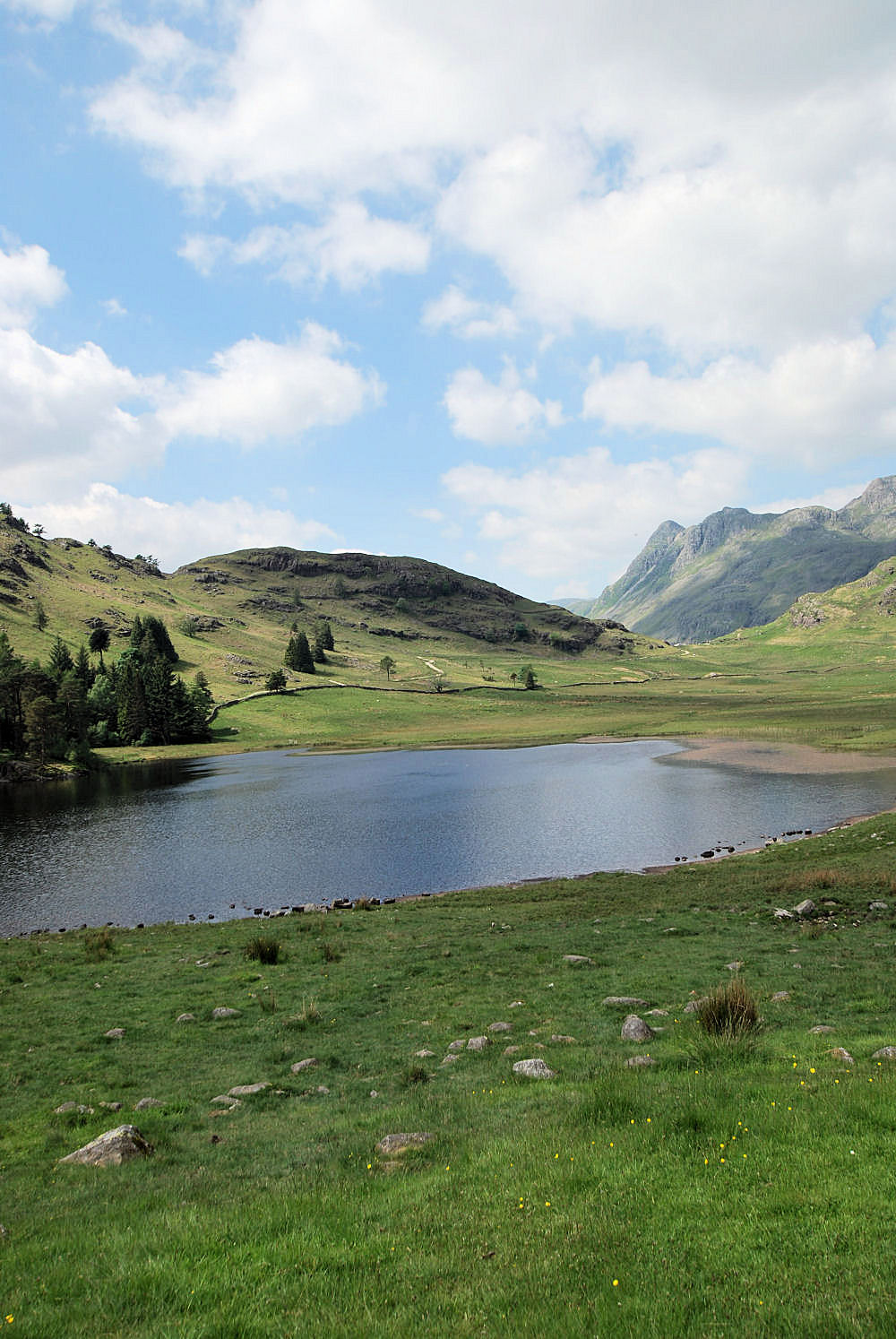 There are also rare Belted Galloway cattle and sturdy Herdwick sheep grazing by the tarn.
Tarn Hows is located in the low level hills between the villages of Coniston and Hawkshead and is ideal for a walk or cycle trip from Coniston. It's a favourite with both regular and first-time visitors to the area and is popular with artists and photographers who love the setting and the views.
Brantwood House - Previous Home of John Ruskin
Coniston Launch Cruises
Hill Top - Beatrix Potter's Hill Top House
Steam Yacht Gondola
Coniston's Ruskin Museum
Coniston Boating Centre - Hire motor boats, rowing boats, canoes, sailing boats and bikes including electric ones.
Donald Campbell
Coniston Water will always be remembered as the place where Donald Campbell made his water speed record attempts which ultimately claimed his life.
With the water speed record already in his hands at over 280mph (Coniston 1966), on 4th January 1967 he attempted to raise the record to 300mph. He was well on course for this when disaster struck.
Donald Campbell was finally laid to rest in St Andrews Church, Cemetary, Coniston (behind Lakeland House) on 12 September 2001.
It is expected that the restored remains of "Bluebird" will eventually be displayed at the Ruskin Museum.
...
Submenu